We present a one stop solution
In Identifying Indoor Air Pollution levels in your Home / Office and providing natural ways of purifying the same.
Know the pollution levels of your Indoor Air – Get an audit done now.
Supply of Air Purifying Plants
For a breath of fresh air, to improve mental health, to remove air-borne toxins, reduce stress.
Buy smart cost effect purifiers with HEPA & carbon filters.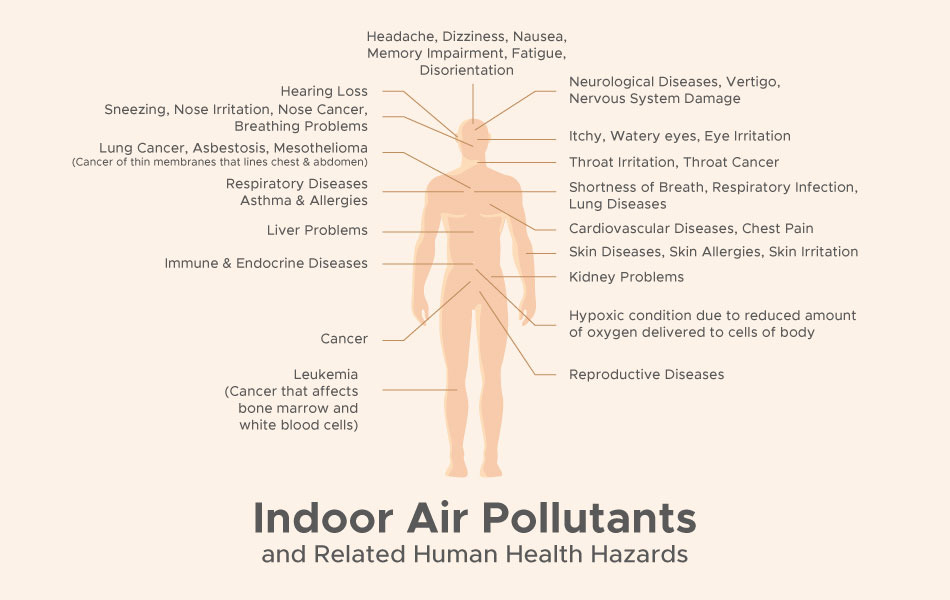 Almost all the products indoors are a sources of harmful & toxic pollutants like Particulate matter (PM2.5 / PM10), Volatile Organic Compounds (VOCs), Carbon Dioxide, Formaldehyde, Carbon Monoxide, Ozone, etc.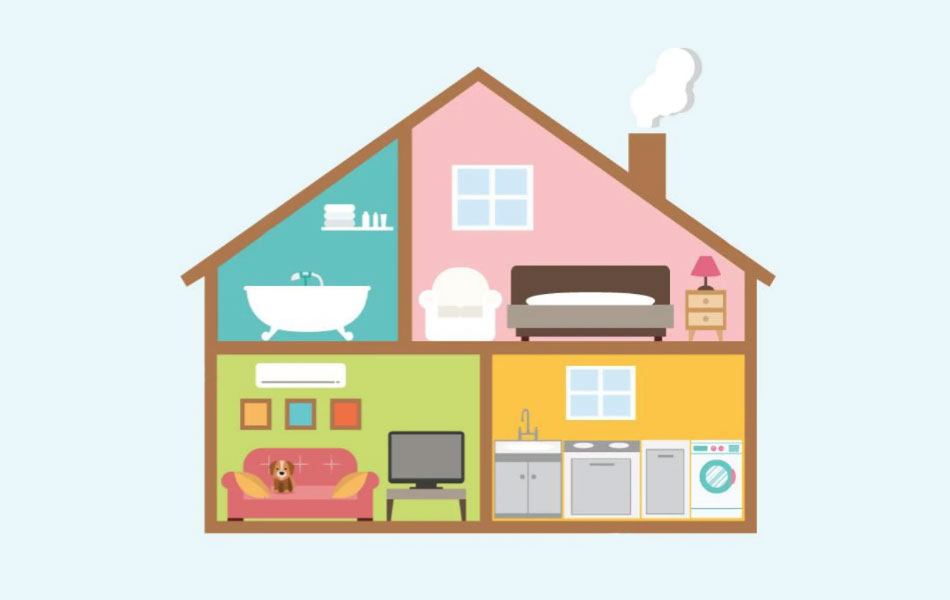 3 major parts make up for household air pollutants, human activities indoors, outdoor air pollution; and building & construction materials, equipment, furnishings, electronics, cleaning products, etc.
For the first time in decades, many countries around the world have experienced blue skies, ...